With working from home quickly becoming a new way of life for those of us who hadn't even considered it before, we have pulled together a collection of houses currently on the market giving us a serious case of office envy. Whether it be a beautiful open and airy workspace to help us feel a little less isolated, or a grand library of books to get lost in, here are our picks of the best home offices:
Carlotta Road, Double Bay NSW
A six-star flawlessly renovated boutique apartment. With amazing views of Double Bay, it's simply timeless. If we were the lucky owner of this divine new home office, you can guarantee working from home would be an absolute pleasure.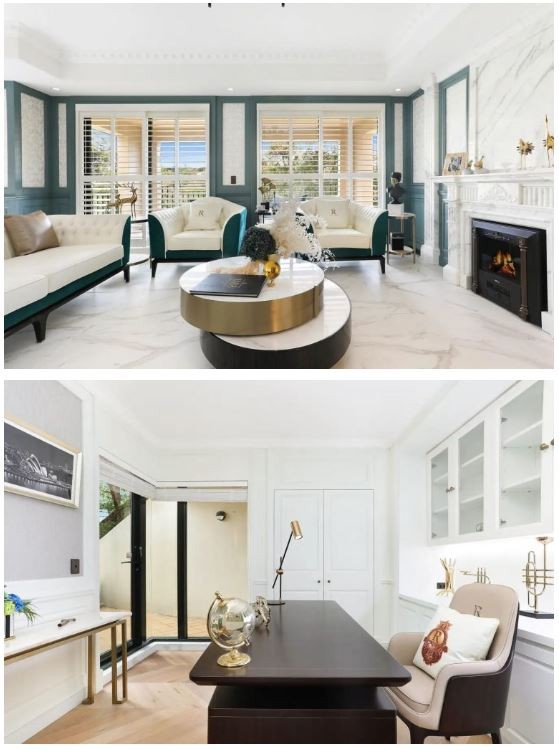 2. Sirius Street, Coorparoo QLD
A home that delivers on state-of-the-art indulgence. We can imagine this one being the home office of a Hollywood film director working on their next masterpiece. The only question we have is where shall we work from today; the office, whiskey room, or one of the multiple airy living spaces?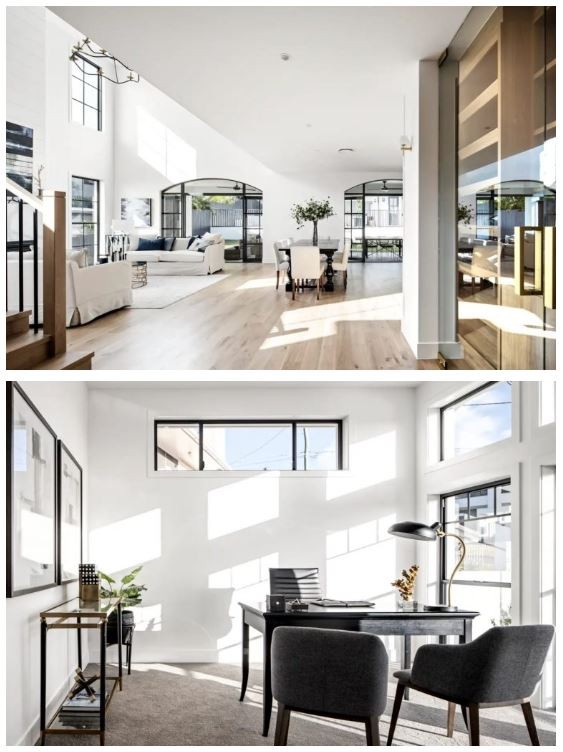 3. Prospect Terrace, St Lucia QLD
Now, this is an apartment we would love to isolate in! The high-quality finishes make it feel more like a stand-alone home than an apartment. Better yet, working breaks involve walks around the beautiful leafy neighbourhood of St Lucia by the river in Brisbane. The office is right near the kitchen, making snack breaks even easier too.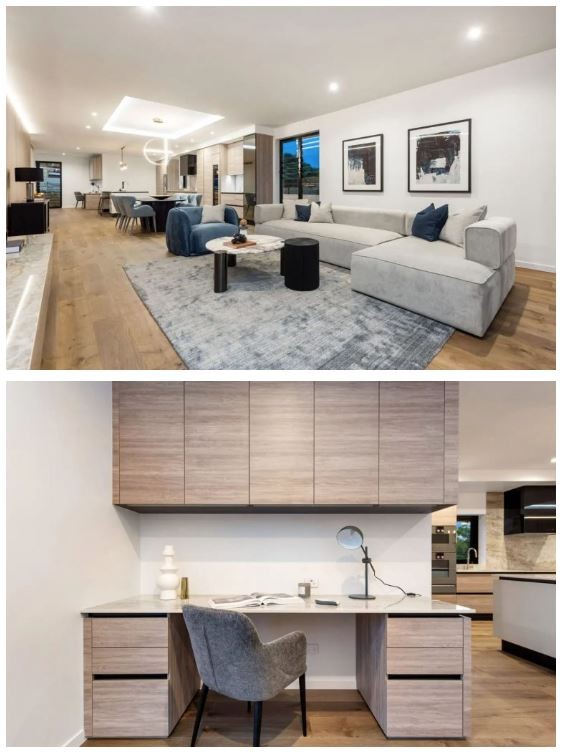 4. Wombeyan Caves Road, High Range NSW
Shall we work from the grand salon with the adjacent library today, or grab a picnic blanket and work under the sunshine in one of those divine gardens? Set on 145 acres of high-quality pastures, with 17 acres of parkland surrounding the homestead, "Danewood" offers an idyllic backdrop for a relaxed country work-from-home lifestyle.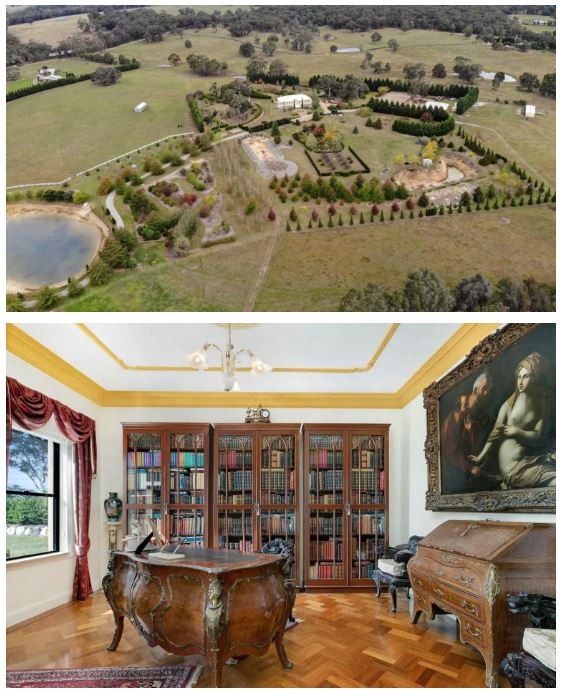 5. William Street, Beverley SA
There is nothing we love more than a well-done warehouse conversion. This unique and contemporary home has its own self contained office space, perfect for a creative working environment. The soaring ceilings and fully set up gymnasium space also adds the perfect touch.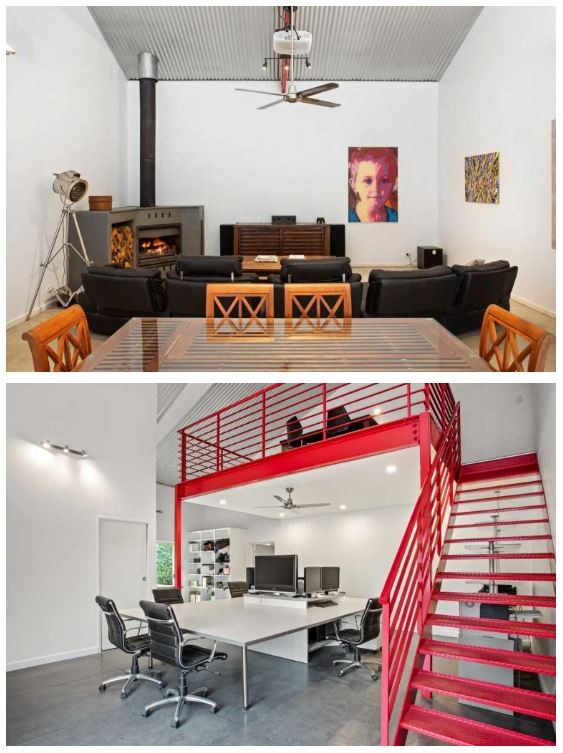 6. Kennigo Street, Spring Hill QLD
This gorgeous home features panoramic light-filled rooms, including a beautiful office space. It's walkable to the Brisbane CBD making it extra convenient for the working-from-home folk. And my goodness that wine cellar – perfect for "after work" drinks!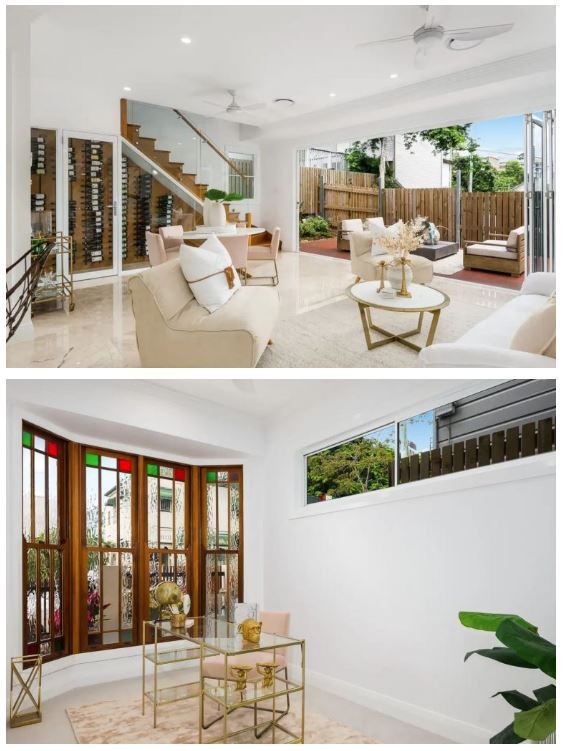 7. Baldwin Avenue, Mount Pleasant WA
This awe-inspiring home features a 180-degree Swan River panorama like no other. Soaring high ceilings are commonplace throughout – including within the spectacular home office-come-library. With all that opulence and space, you can guarantee that we wouldn't be racing back to the regular office anytime soon!