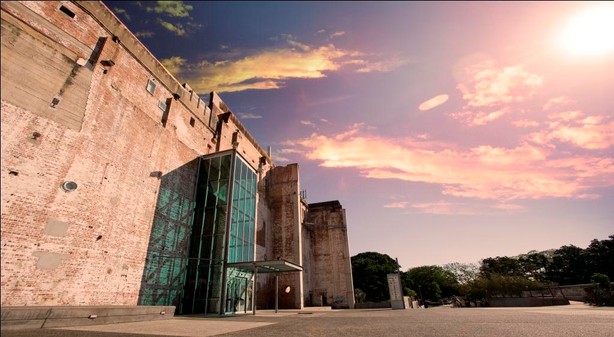 Location
2km east of Brisbane CBD.
Features
With excellent public transport, a range of restaurant and cafe precincts, boutique shopping, entertainment and arts complexes all complemented by New Farm Park and direct access to the Brisbane River.
Median Price
REIQ research shows that the median house price in the suburb for the calendar year to August 2009 was just over $944,000 and the median unit price for the same period was $410,000.
Profile
With its vast variety of housing types reflecting the eclectic nature of the area, New Farm's location and character combine to create a unique mixture of old and new. With historic workers' cottages, colonials, art deco buildings and modern contemporary properties, New Farm has arguably the most extensive and varying range of properties of any other suburb in Brisbane.
As the Australian flagship suburb for urban renewal the area has undergone a drastic transformation. Significant change particularly in areas such as James Street, the old Powerhouse, woolstore buildings and CSR Refinery sites have helped to cement New Farm as the cosmopolitan heart of Brisbane.
With strong demand for inner city living continuing, New Farm has maintained its popularity with renters and buyers looking for proximity to the city and an excellent 'village lifestyle'. The areas continued strength during the recent property turmoil has shown that that despite less than favourable market conditions, New Farm's location and natural assets have continued to lure buyers.
Eating, drinking and shopping
There are plenty of great dining options in and around New Farm. If you're looking for a local café, take-away, pub or restaurant you'll find it here. New Farm has a continually expanding mix of restaurants, retail outlets and gourmet markets. There are a wide variety of bars, restaurants and cafes, located along Brunswick Street, the James Street precinct and Merthyr Road, giving residents an almost endless array of options.
Victorian buildings integrate seamlessly with art deco and ultra-modern architectural statements. With the fast pulse of an urban centre, New Farm manages to maintain tremendous soul & always provides something exciting to do. On a more practical side, with government offices, local libraries, churches, volunteer organisations and ward offices, if you're after contact information for government and community organisations, New Farm is the place to start.
Reference: BRISbites community history project
Aboriginal history
The Aborigines of north Brisbane were Turrbal people. Breakfast Creek, called 'Yawagar' (or 'yowoggera') meaning 'corroboree place', was a popular camping and corroboree spot. The explorers Oxley and Cunningham met members of the clan at the mouth of the Breakfast Creek in 1824. The name given to New Farm by the Aborigines was Binkinba, a word meaning place of the land tortoise. The whites often referred to the Turrbal people as the "Duke of York's" clan and called their leader the Duke of York. In 1836, the Commandant of the Penal Settlement, Foster Fyans, met the Duke of York. He visited the 'rush made huts' on the river at Breakfast Creek and watched members of the clan fishing with nets.
Everyday life for the tribe consisted of hunting and gathering food, with time for games, and other social and spiritual activities.
Urban development
During the convict period New Farm was cleared to provide more land for cultivation. It was called New Farm to distinguish it from the older farming areas in north and south Brisbane. After the convict period ended in 1842, New Farm grew as a farming area.