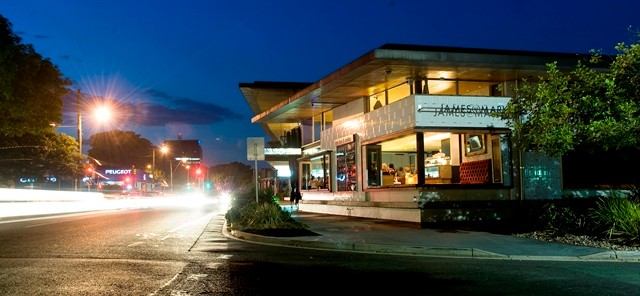 Location
Located on the outer fringe of Brisbane's CBD, Fortitude Valley has all the conveniences of an inner city location and appreciates arguably the states' most multicultural community.
Features
With the accessibility of the Brisbane CBD and cultural heart of South East Queensland, Fortitude Valley is the best of both worlds. With an electric atmosphere on, this is Brisbane's suburb that never sleeps. Including some of Brisbane's landmark architectural buildings including the McWhirters Building and Waterloo Hotel, Fortitude Valley has undergone one of the most dramatic transformations of any Brisbane area.
Median Price
With an average house price of $915,000 and unit sales indicating continued growth to an average price of approximately $400,000, the area has completely abandoned its traditional reputation as a dirty, sordid and unsafe area.
Profile
Fortitude Valley has undergone one of the most significant transformations in Queensland. Substantial gentrification and urban renewal has had its way with this shady suburb and it's now one of Brisbane's most popular destinations for locals and tourists alike.
Fortitude Valley is a place for those who want to get away from suburbia. With a combination of clubs, restaurants, Brisbane's best entertainment and arts venues, the suburb is popular with young professionals and residents looking for Brisbane's multi-cultural hot spot.
The thriving Chinatown with fabulous restaurants, popular nightclubs, bars and The Judith Wright Centre, it's easy to see why young people especially are flocking to live, work and play in Fortitude Valley.
Eating, drinking and shopping
There are plenty of great dining options in and around Fortitude Valley. Brisbane's multi-cultural hub, if you're looking for a local café, take-away, pub or restaurant you'll find it here. The Brunswick Street Mall contains some of Brisbane's most diverse dining and outdoor eating areas.
You'll find great retro boutiques and designer dress shops side by side. Historic McWhirters, on the corner of Wickham and Brunswick Streets, is the major shopping centre for this area.
Urban development
The suburb that never sleeps, Fortitude Valley has been re-invented but has maintained its traditional heritage that makes it the suburb it is today. There are still establishments where you can get a feel for the old and the more historical "Valley." With a chequered and fascinating history the area is fitting quite easily into its new role as an alternative CBD location.