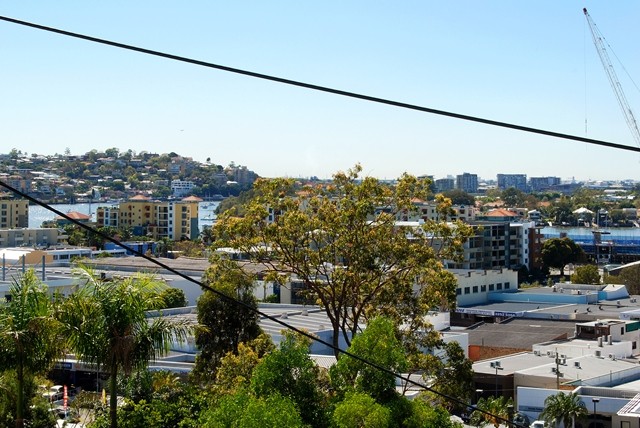 Location
3 kilometres North East of Brisbane's CBD
Features
The suburb also has a mix of light industry including the Mayne Rail Yards. All Brisbane suburban trains on lines in both directions stop at Bowen Hills. The first tram ran in 1885 to Bowen Hills but the tracks were ripped up in 1969.
Median Price
Bowen Hill's accessibility and location have worked together to cause a massive influx of both residential and commercial properties. In 2008, property prices experienced and unprecedented 213% growth (According to PDS Live) and in 2009 the area has corrected to a very reasonable median property price of $470,000 which still reflects the variety of property in the area. With continued urban renewal and massive infrastructure projects nearing completion, the area is poised for continued growth.
Urban development
THE ROYAL National Association has announced a billion-dollar makeover of its central Brisbane show grounds, which will include retail, commercial and residential facilities – designed to turn them into a year-round inner-city lifestyle-cultural hub.
In addition to the RNA Showgrounds, Bowen Hills is currently home to two of the largest road infrastructure projects in Queensland's history with the Clem 7 Tunnel and Airport Link interchanges both surfacing in Bowen Hills. Upon completion, this infrastructure will drastically reduce travel time from Bowen Hills to surrounding suburbs, reduce travel time to the airport to approximately 12 minutes and will create increased public outdoor spaces along Breakfast Creek at the interchange.
Landmarks
The beautiful old Queensland Museum building on the corner of Bowen Bridge Road and Gregory Terrace was built in 1891 and is now the home of the Queensland Youth Orchestra and various other performing arts groups.
Cloudland was once a famous landmark of Bowen Hills. The dance hall and concert venue lives in the memory of older Brisbane residents as a place of romance, dancing and entertainment but was controversially demolished overnight on 7 November 1982 and long-since mourned. An apartment complex now stands in its place.
Bowen Hills has an eclectic mix of businesses and services. You can play soccer at Perry Park, visit a coffee brew house, record your next album at a sound studio, or get your prestige car repaired. But Bowen Hills is about to change. It's been identified by the State Government as an urban development area so keep an eye on what sort of place it becomes in the near future.
Statistics
About 3km from Brisbane's CBD 57% of Bowen Hills households consist of couples without children, 23% are couples with children and 26% are lone person households. 64% of dwellings in this area are units and 21% are stand-alone houses. The stand-alone houses are usually on medium sized blocks and tend to be wooden with a tin roof.
Local Events
Bowen Hills is the place to be every August, when the Ekka sets up in the RNA Showgrounds. It's an inner city suburb with high-density living and the majority of homes are multi-storey residential apartments with few freestanding houses.
Eating, drinking and shopping
There are plenty of great dining options in and around Bowen Hills. If you're looking for a local café, take-away, pub or restaurant you'll find it here. Bowen Hills is surrounded by great shopping areas with the Brunswick Street Mall, Emporium and the Fortitude Valley Home Zone all close at hand.